Compass is in the throes of building the world's first modern real estate platform, pairing the industry's top talent with technology to make the search and sell experience intelligent and seamless. The mission of the company is "to help everyone find their place in the world." This resonated with us. Buying a home can be the single most emotional and financial decision one makes throughout their lifetime. Selling a home can also be a daunting experience and just as anxiety provoking. Compass believes that agents are trusted advisors, helping first-time buyers to seasoned sellers make better informed decisions.
At its core, Compass is about simplicity. At City Block Team, we can get behind that. They've addressed the common pain points of buyers and sellers with a suite of tools that are smart as much as they are easy to use and understand. These tools reduce cringe-worthy time and friction, making the process much more efficient and even enjoyable. At the top, the leadership of the compass brand is built on forward-thinking concepts, dreaming big and moving fast. It's these attributes that have collectively contributed to the success that The City Block Team has experienced for nearly two decades. Connecting with clients is at the heart of everything Compass stands for. Providing the best service possible is paramount which also parallels the brand DNA of The City Block Team.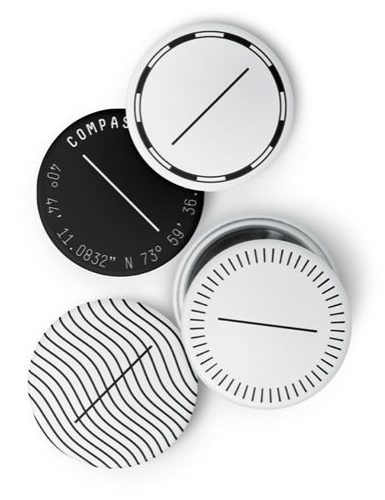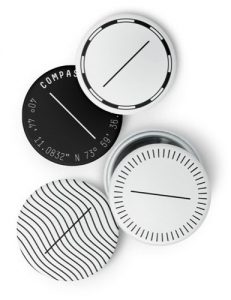 Jeff Bezos, Founder of Amazon.com has said "What's dangerous is not to evolve." Compass is not only evolving the Real Estate industry, they're disrupting it with cleverness, innovation and a very modern approach towards relationship management. From real time real estate insights to breaking down big data, Compass is poised to be the next great business success story locally and nationally.
In the end, two things sealed the deal for me to join this company. First, Compass thrives on an entrepreneurial mindset, viewing brokers as CEOs of their own respective businesses. This is motivating, game-changing and undoubtedly separates them from competitors. Second, the internal support that Compass provides to its agents and teams is like nothing I've ever seen. The ingenuity and efficiencies in marketing is mind blowing as is the way Compass has innovated CRM tools.
I truly believe that as Compass grows in the Greater Philadelphia area, they'll be helping thousands of people find their place in the world. I was a 9-year old Boy Scout right here in Philly when I first learned how to use a compass. I remember being fascinated by the idea of direction and magnetic fields. How ironic that life's push and pull has led me to this opportunity. So where is the CBT headed? Well, I'd like think that the only direction we're going is up. Watch us rise in 2019!
Learn more about the ways Compass is changing the Real Estate industry here in Philly and throughout our country here.