If you guessed summer, you're right, but at City Block Team, the phrase "Coming Soon" also means taking an extra step and Pre-Marketing my listings. Pre-marketing is another powerful tool that I can use to help sell your home. The idea of underscoring anticipation is nothing new – from Hollywood releasing trailers, manufacturers wooing thousands of people to sign up for a car with a lead time of two years, and top fashion brands previewing a collection on the catwalk.
A Compass Coming Soon Listing does the same thing for real estate consumers – it can create buzz for a property ahead of when it officially hits the MLS, typically days later. It builds interest and intrigue just in time for the first showing or open house. In a way, it's simply a VIP push notification, and who doesn't like to be among the first-to-know.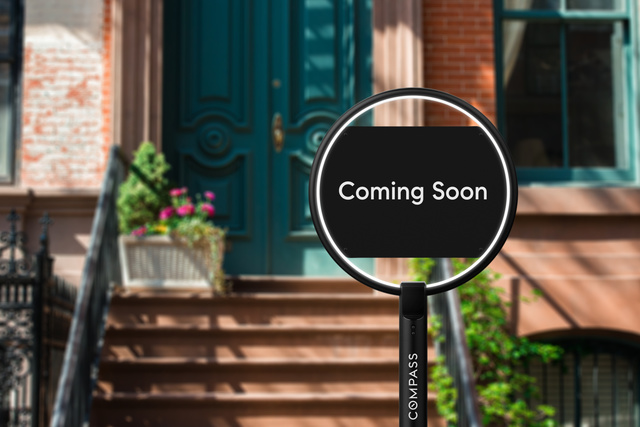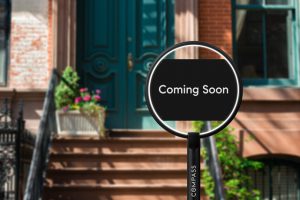 Coming Soon is new and I already have several real-life examples of a fast sale for more money. Recently, I listed a condo as Coming Soon. About a week before it was ready to hit the market, another Compass Agent saw it and called me to say that his buyer was about to make an offer on another condo. But as soon as he saw my Coming Soon, he knew he would prefer my listing. He forgot the other unit and came to see my listing the second it hit the MLS. Full price offer in hand. The seller was thrilled. And so was the buyer.
I've listed and sold 100's of homes, and one thing my clients all have in common is that they want to sell their homes as fast as possible and for the highest price. Coming Soon listings enable me to provide a head start on marketing before the property is ready to be shown. It gives us two bites at the proverbial apple–First when the listing appears on Compass.com Coming Soon, and then when the listing goes on the MLS and real estate aggregators. This simple and effective optimization strategy helps ensure that that the listing is being seen by the largest number of consumers (as well as agents) – which creates our buzz and gets the job done faster.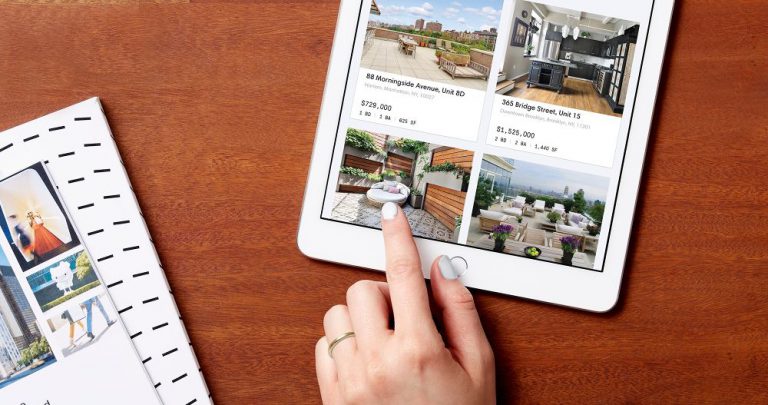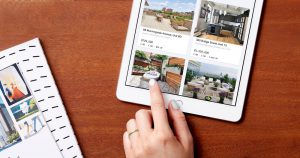 There are other advantages as well. For example, I will have access to the Coming Soon listings' analytics, which can further inform me about what areas to target for marketing. The strategy is laser sharp and monies spent (say on a paid social media ad) can see a higher return on investment.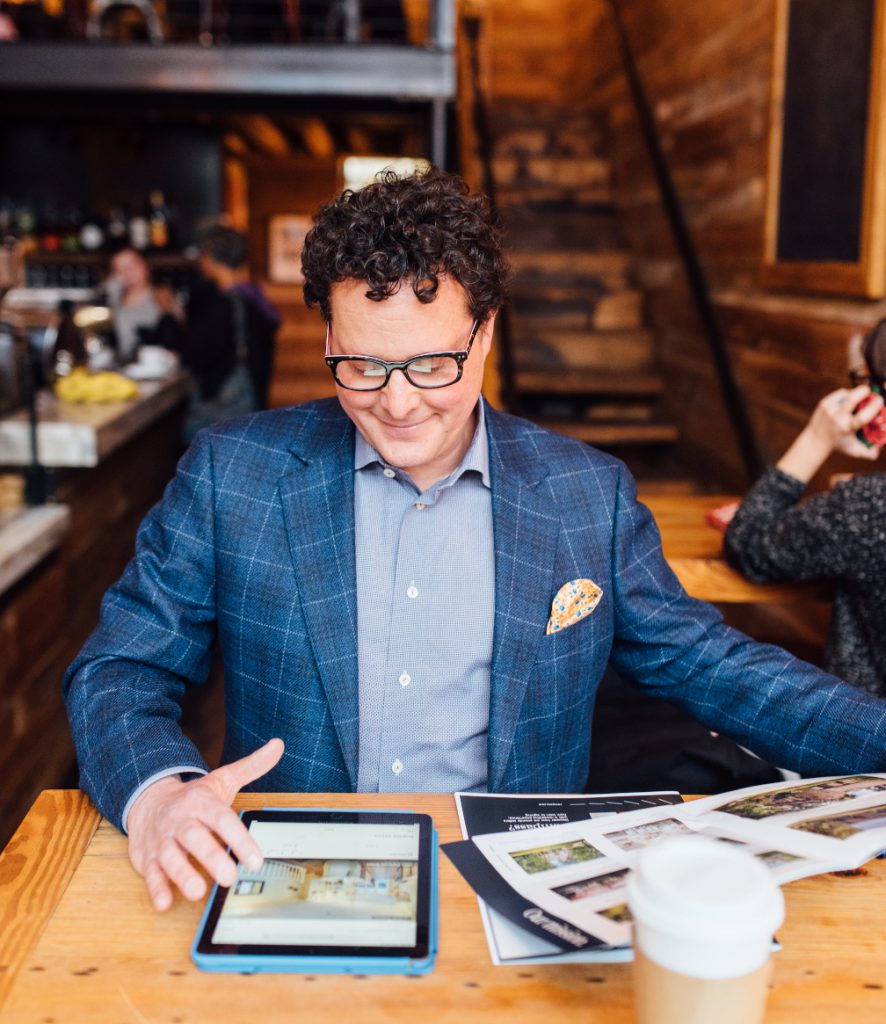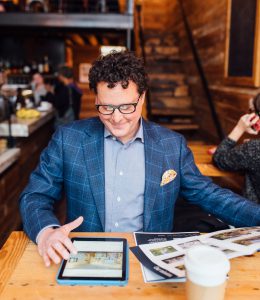 Coming Soon listings are awesome. Today we live in a fast-paced world fueled by imagination and technology. This is just one thing that Compass is doing to raise the bar and to improve the Real Estate industry of yesteryear.  I'm proud to bring buyers this advance information that they can only find on Compass.com. If you'd like to learn more about Coming Soon listings or if you'd like to talk about deploying a strategy for your property, please feel free to contact me!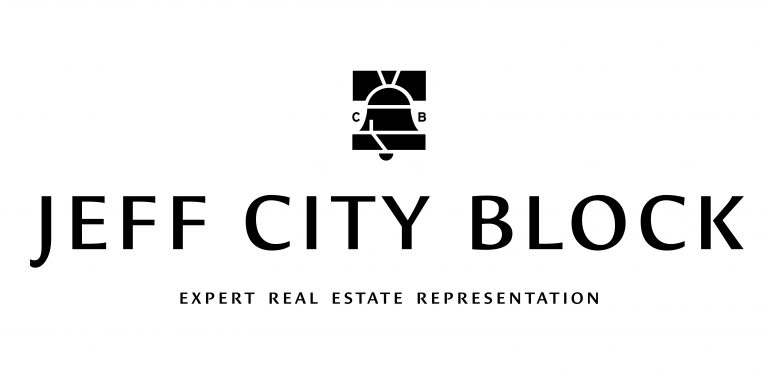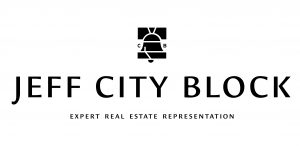 Jeff "City" Block, Esquire, Associate Broker
City Block Team * Compass Real Estate
Philadelphia, PA 19103
(215) 833-7088 (cell) * (267) 435-8015 (main)
cityblockteam.com * compass.com
–Top 1% in Customer Satisfaction (Philly Mag/Five Star)