Get out of the cold and into one of our warm and welcoming Open Houses on Sunday. Below are four awesome homes in some of the most desirable neighborhoods. From Germantown to Wash West and Dickinson Square to University City – We've got you covered! Our friendly CBT agents are always happy to answer of all your Real Estate questions. Already have Sunday plans? That's okay – just contact us at jeff@jeffcityblock and we'll get you all set up to tour these homes or any homes that might interest you! We're always happy to accommodate busy schedules.
Sunday, 1/19/20:
11:00 a.m – 12:00 p.m.
173 W Price Street
$350,000
12:00 p.m. – 1:00 p.m.
264 S 9th Street
$1,395,000
1:00 p.m. – 2:00 p.m.
531 Greenwich Street
$375,000
and
351 S 47th Street #B205
$325,000 (dramatically reduced price!)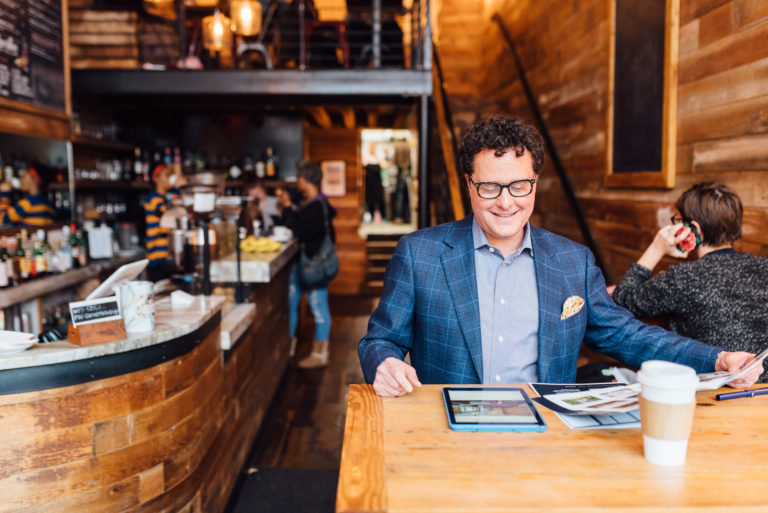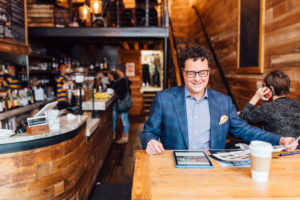 Jeff Block
Esquire, Associate Broker
M: 215.833.7088
O: 267.435.8015
COMPASS RE
1601 Market Street, Floor 19
Philadelphia, PA 19103