Sunday Open Houses will return next week. CBT agents will be hanging with their families on Sunday, logging some much-deserved quality time.  I'd like to take a moment to wish those who celebrate, a very Happy Father's Day! Enjoy your day on Sunday – and every day!
Saturday, June 15
12:00 p.m. – 1:00 p.m.
12:00 p.m. – 1:00 p.m.
1:00 p.m. – 2:00 p.m.
_________________________________
Sunday, June 16
Did you know that Compass agents within Greater Philadelphia & the Main Line areas
have nearly 60 open houses this weekend! You can check them all out here.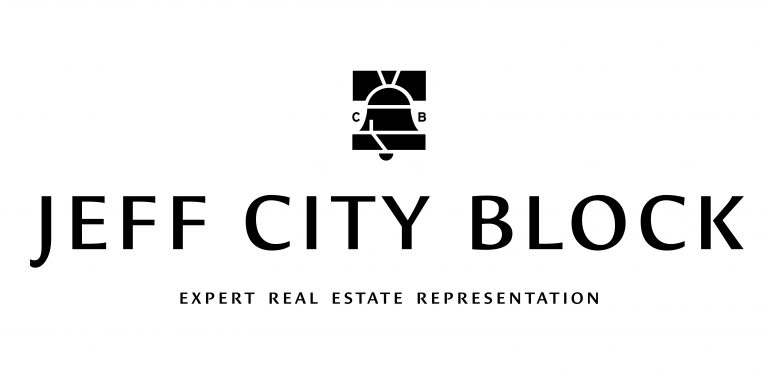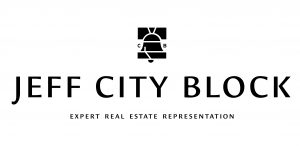 Jeff "City" Block
Esquire, Associate Broker
M: 215.833.7088  O: 267.435.8015
COMPASS RE
1601 Market Street, Floor 19
Philadelphia, PA 19103
Top 1% in Customer Satisfaction 2010-2018 (Indep. Survey-Five Star/Philly Mag)
PA License No. AB065556