This week's open houses offer prime locations on Spruce and Pine plus great values on 46th and 47th Streets. Why not stop by on your way to brunch on Saturday or Sunday. Here's the schedule.
For more information and to view all of our current listings, please visit our website.
Saturday, 3/30/19
12:00 p.m. – 1:30 p.m.
1016 Spruce Street, #2F
___________________________________________
1:00 p.m. – 2:00 p.m.
4200 Pine Street, #501
1:00 p.m. – 2:30 p.m.
1017 S 46th Street
Never miss an opportunity.
Sign up to receive our weekly newsletter which features all listings
and open houses plus additional useful information.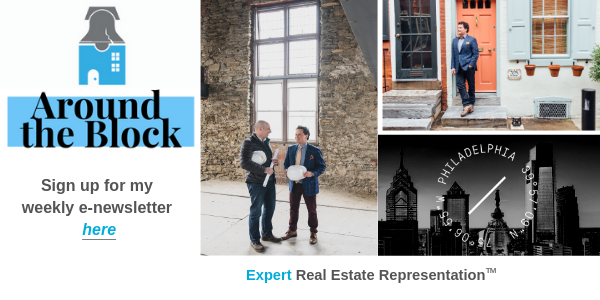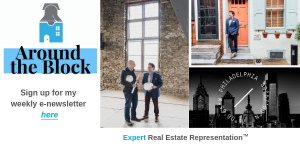 _______________________________________
Jeff "City" Block, Esquire, Associate Broker
215.833.7088 (Cell) * 267.435.8015 (Main)
[email protected] * www.cityblockteam.com * www.compass.com