It's the last official weekend of the summer, but don't let that get you down. It's supposed to be a fabulous weather weekend, which makes it ideal to take a stroll around Center City and University City. This week's Open Houses are awesome and very deserving of a come-and-see.  Sunday's Rittenhouse Square Spruce Street Open House is likely to be a hit as the price was just adjusted.  There's something for everyone among the links below and six opportunities to find your dream home. Who knows, you may just be displaying Jack-o'-Lanterns on a new stoop this Halloween!
Saturday, September 21, 2019
11:30 a.m. – 1:00 p.m.
12:00 p.m. – 1:00 p.m.
12:30 p.m. – 1:30 p.m.
1:30 p.m. – 2:30 p.m.
_________________________________________
Sunday, September 22, 2019
12:00 p.m. – 1:00 p.m.
276 S 23rd Street
1:30 p.m. – 2:30 p.m.
2024 Spruce Street #6 
Have a great weekend!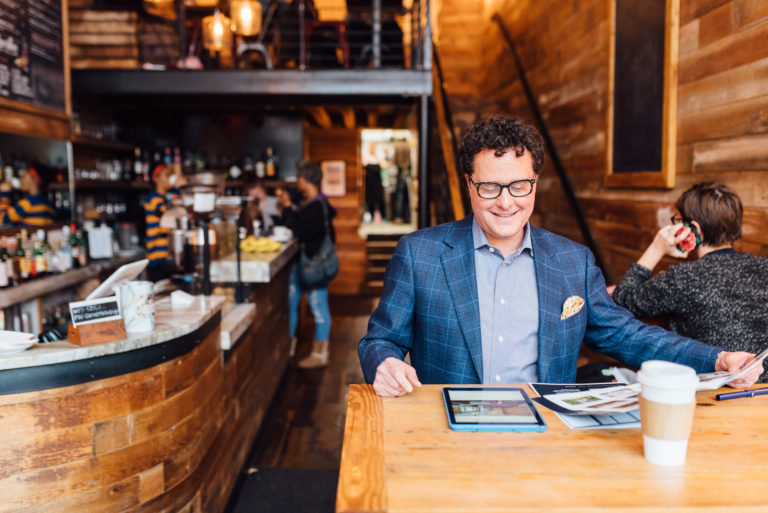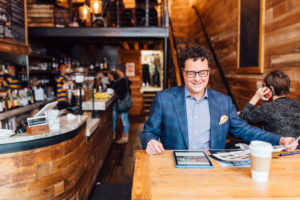 Jeff "City" Block

Esquire, Associate Broker

m: 215.833.7088

O: 267.435.8015

COMPASS RE

1601 Market Street, Floor 19

Philadelphia, PA 19103

Top 1% in Customer Satisfaction 2010-2018 (Indep. Survey-Five Star/Philly Mag)

PA License No. AB065556