Don't wait until after Labor Day to tour these awesome open houses (that's what everyone else does)!  Get a jump on your dream home search by visiting these open houses below.
With great homes in the Art Museum Area, Fitler Square, and Wash West we're excited about the weekend – and we're also looking forward to meeting you!  Click on the links below to reveal detailed information about each residence.
Saturday, 8/24/19
12:00 p.m. – 1:00 p.m.
1:00 p.m. – 2:00 p.m.
1:30 p.m. – 2:30 p.m.
______________________________________________
Sunday, 8/25/19
11:30 a.m. – 1:00 p.m.
12:00 p.m. – 1:00 p.m.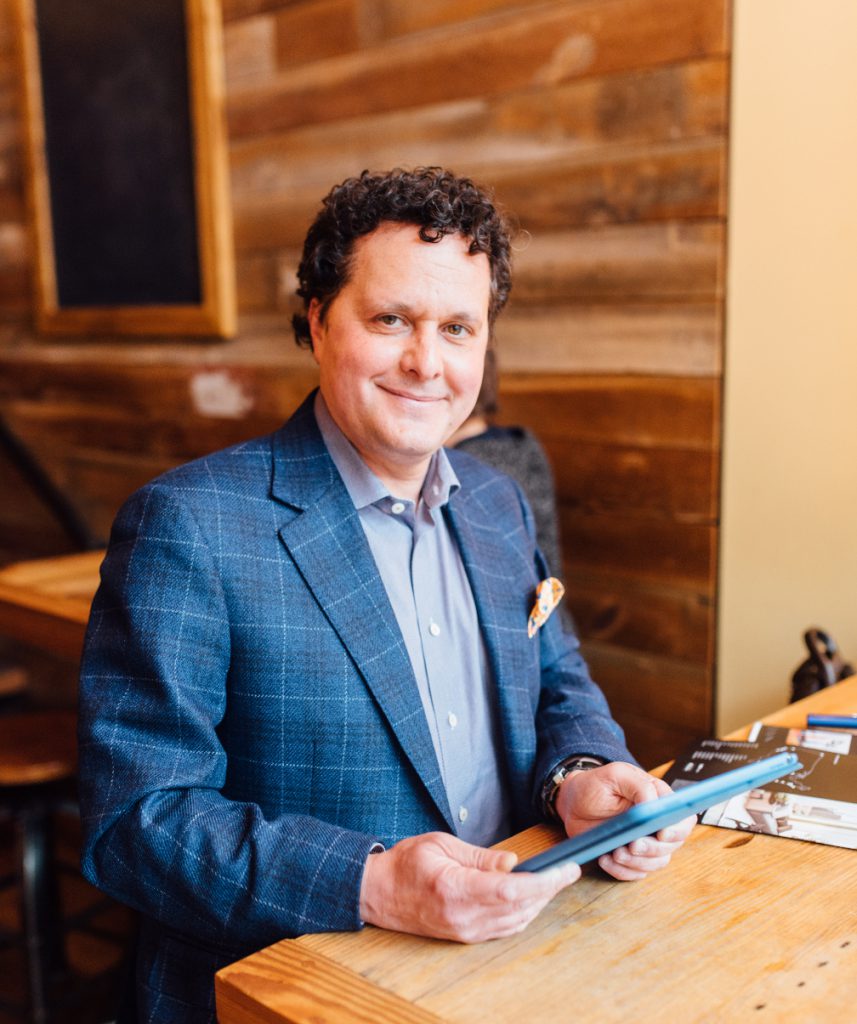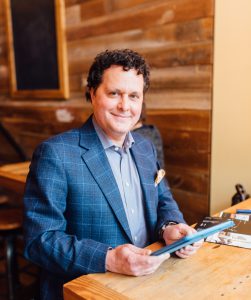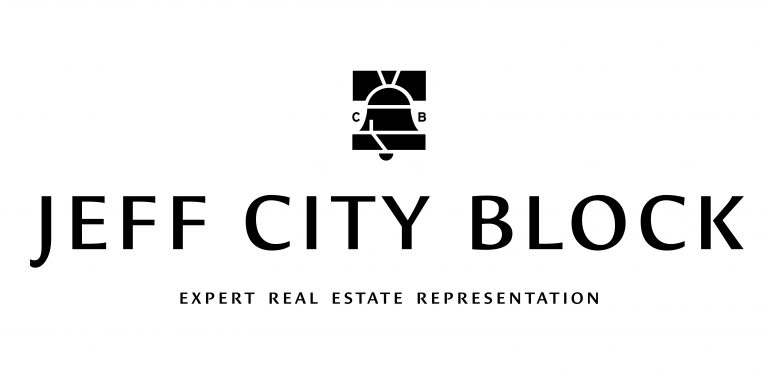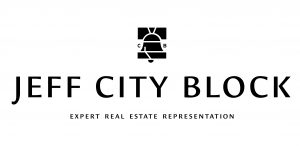 Jeff "City" Block
Esquire, Associate Broker
M: 215.833.7088  O: 267.435.8015
COMPASS RE
1601 Market Street, Floor 19
Philadelphia, PA 19103
Top 1% in Customer Satisfaction 2010-2018 (Indep. Survey-Five Star/Philly Mag)
PA License No. AB065556