The City Block Team has four brand new, amazing open houses this weekend on your way to Spruce Street Harbor Park, Fairmount Park, Dilworth Park, Sister Cities Park or wherever you may be going. All of our open houses this week are in awesome neighborhoods. Stop by and see us! You just might find your dream home!
Saturday, June 22
12:00 p.m. – 1:00 p.m.
1119 S 46th Street (1st Open!)
4834 Cedar Avenue
36 S Strawberry Street #35 (1st Open!)
276 S 23rd Street
________________________________________
Sunday, June 23
11:30 a.m. – 12:30 p.m.
11:30 a.m. – 1:00 p.m.
4200 Pine, #108A  (1st Open!)
12:00 p.m. – 1:00 p.m.
1934 Dudley Street (1st Open!)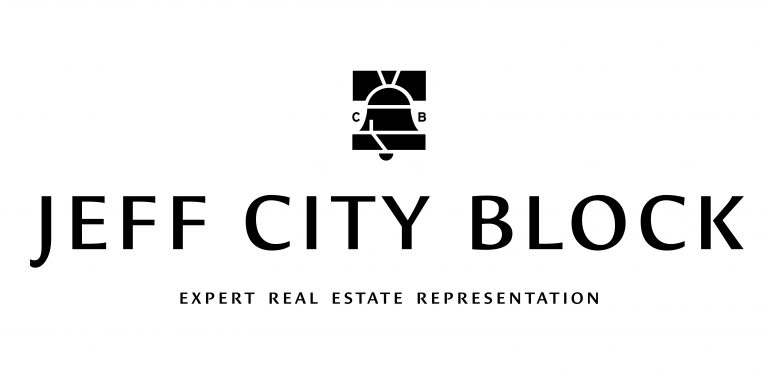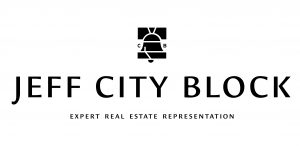 Jeff "City" Block
Esquire, Associate Broker
M: 215.833.7088  O: 267.435.8015
COMPASS RE
1601 Market Street, Floor 19
Philadelphia, PA 19103
Top 1% in Customer Satisfaction 2010-2018 (Indep. Survey-Five Star/Philly Mag)
PA License No. AB065556