This newsletter was originally published yesterday, 4/5/20. During this time, we're also sharing Jeff's newsletter via social media in order to provide helpful and timely information. In this edition, Jeff talks about the much-loved local non-profits, schools and cultural institutions and the impact that the Coronavirus is having on these organizations. You'll also find information on how to support local health care workers on the front lines, ways to support local restaurants and much more. Have an idea or suggestion for an upcoming newsletter? Just contact us at [email protected]. Thank you.

Volume 19: Issue 71                                                                                                                                         
4/5/20                                                                                                                                                                                                                                                           
Your Weekly Dose of Real Estate News, Listings
and More — by Jeff "City" Block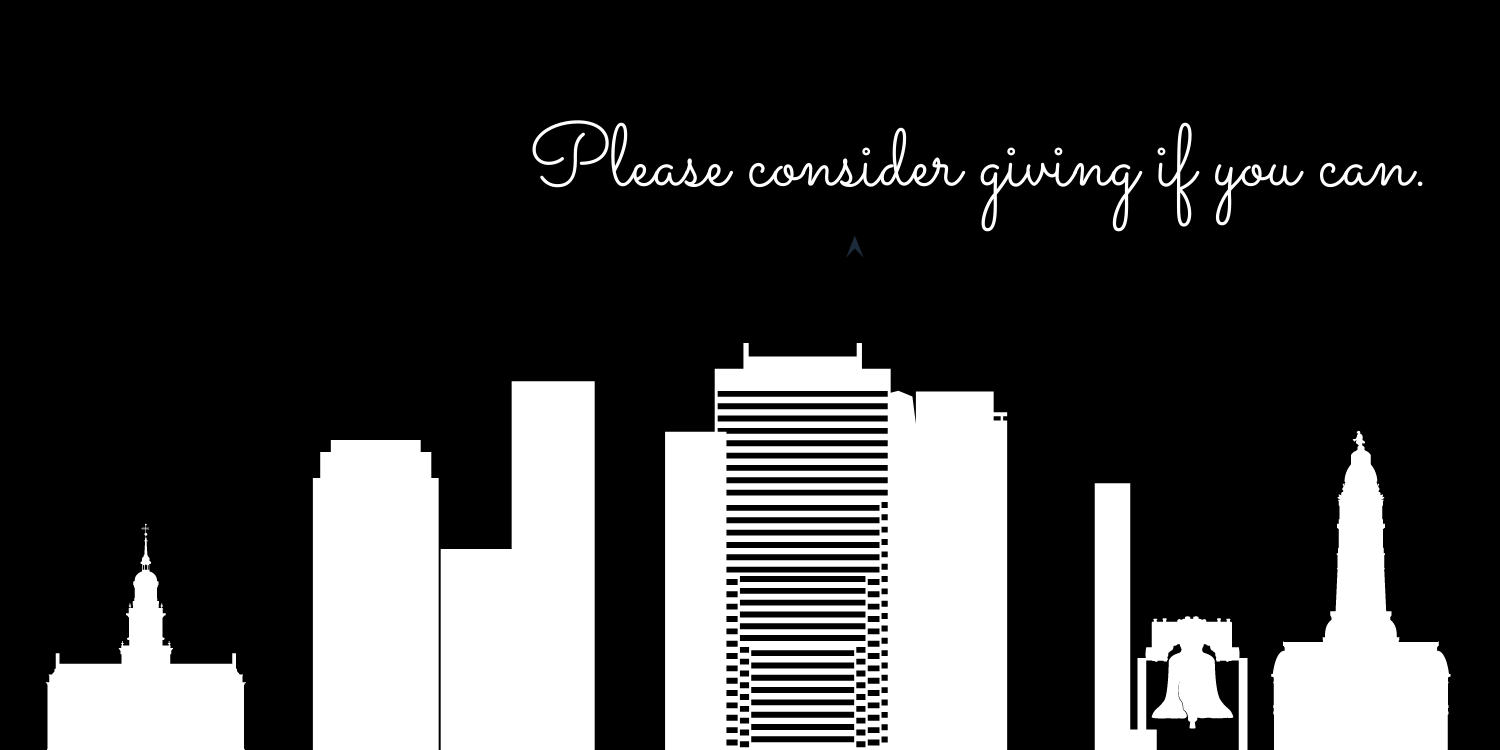 Wow, have things changed. When I watch TV shows and movies now I think to myself, "Hmmm, look how those people are all hanging out together like there is nothing going on." The world has changed and I look forward to the time when we can socialize instead of social distance. Be at work and school instead of just Zoom meetings.

One of the overlooked aspects of the COVID-19 pandemic and social distancing is the cancellation, postponement, or a reimagined digital take of all of the events in this year's charitable fundraising season. Many charitable organizations hold fundraising galas, balls, auctions, and other events every spring and they rely on these proceeds to fund much of their important work throughout the year. Many of these organizations will not be able to make up these lost giving opportunities and at a time when many of their services will be needed more than ever.

Every year I support some of these organizations throughout the city by being a sponsor of the event or purchasing a page in the program book. This year, one-by-one, every single organization contacted all of their sponsors and told them the event had been canceled, postponed, or reimagined as an online event, and they asked if I would still honor my full payment. I said "yes," as I know that these organizations need this money now, more than ever.


These organizations include:

The Philadelphia Outward Bound School.
POBS does some of the most important work for Philadelphia youths and changes so many lives. This organization is very important to me and I was a major sponsor of their inaugural POBS Trailblazer Jamboree, which was scheduled for May. That is canceled, and I have reaffirmed my support for their Get Outside "Gala." Note the quotes around "gala," of course. Learn more about POBS and this event here.
There are 20+ ways to support nurses and health care workers on the front lines of COVID-19

This list from nurse.org is great because there are some creative suggestions on it that most people don't necessarily think about like #5: Pay for their parking or #13: Help them with childcare. By far, I think the most important suggestion is #15: Stay home. These selfless workers are the army fighting this war and also suppressing their own daily fears. Let's do all we can to brighten their days ahead.
University City District has rolled out Digital Dining Days



This is your up-to-the-minute online guide for West Philly restaurants offering takeout, delivery, gift cards, and staff fundraisers. UCD has amassed a list of awesome local restaurants and also instructs you regarding how you can support them, through safely ordering takeout, purchasing gift cards, or making donations. This is an important and smart initiative that will hopefully help many small businesses survive this time in our nation's history. Click here for more information and please support these much-loved establishments!
There are some really great suggestions for not touching your face

 

CNN Health takes a deeper dive into serious strategies to help us all stop touching our faces! It sounds simple, but it isn't. Everyone touches their face a lot. This is always evident in a Zoom meeting when you see a full "Brady Bunch" worth of people… all touching their faces. What can we do to be more mindful of our hands? Read this short but helpful article to find out.
| | |
| --- | --- |
| | You can learn how to make a CDC-compliant face mask on YouTube |
Click on the links below to view additional property details. If you are interested in either one of these Coming Soon properties, please contact me to discuss. Thank you.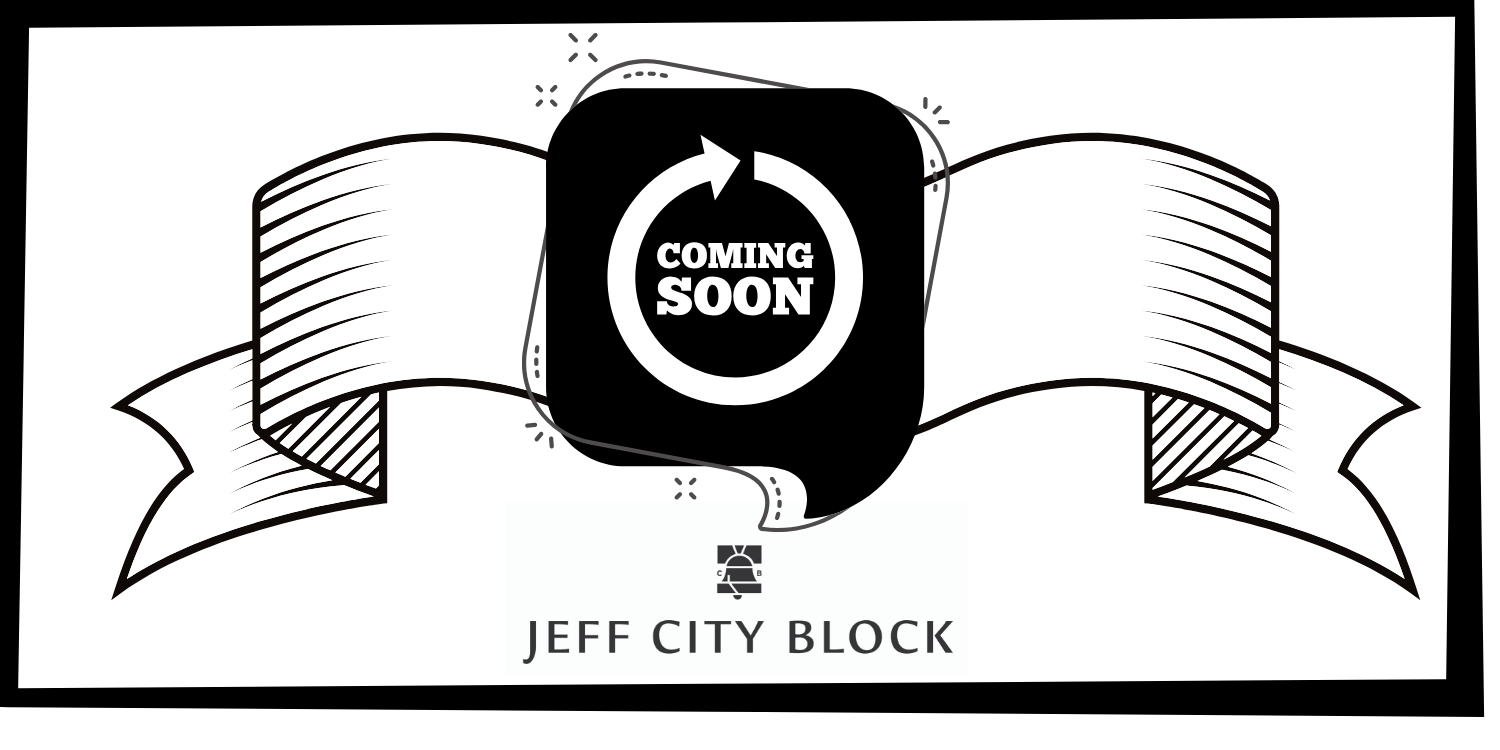 4 Bed + Family Room | 3 Bath | $785,000
Spacious and open contemporary corner home in the Art Museum neighborhood with spectacular light from three exposures. Rear brick patio plus two roof decks with spectacular city skyline views.

221 S Melville Street
4 Bed + Office | 2.5 Bath | $750,000
Beautifully updated bath home on a tree-lined neighborly block in the Penn Alexander School Catchment. Front yard, covered porch, and beautifully hardscaped rear yard. Stainless and granite kitchen.

4836 Hazel Avenue
5 Bed | 3 Bath | $550,000
Lovely Semi-Detached, 2,400 SF Townhome in the red-hot Cedar Park neighborhood. Charm and character abound. Awesome front porch and backyard. Spacious and beautiful detail throughout.

64 Good Street
4 Bed | 2 Bath  Please
contact me for details
Brand new construction (2020) in West Mt Airy with
10-year tax abatement. Quality, high-end contemporary finishes. Rear patio and sweet roof deck. Open first -floor plan. Superb light throughout. Quiet block in a burgeoning section of West Mt Airy.
Spotlight Property of the Week
New Listing in University City
3313 Baring Street with 4+ Car PARKING
6 Bed | 4 Bath  | 2 Half-Bath  | 6,350 SF
$1,500,000
Magnificent, extra-wide, and amazingly bright 2010 new construction twin on one of Philly's most beautiful, tree-lined blocks. On a huge lot, this south-facing home was commissioned as the personal residence of an experienced developer and his family–and the quality, design, taste, character, light, space, and finishes reflect the level of attention and detail that you would expect.
4+ Car PARKING directly adjacent to the property. 6 spacious and light-filled bedrooms, big family room, office, 4 full baths, 2 half baths, plus a huge finished lower level and more. Amazing 2nd-floor master suite. High-ceilings and just spectacular volume. Superb outdoor space in front, back, and side. Big windows, recessed lighting, and ceiling fans throughout. 2-zone HVAC.
This home offers everything. On a tree-lined block in the desirable Powelton Village neighborhood of University City. Powel School CATCHMENT. Ideal block with the best neighbors.
This important home is a one-of-a-kind opportunity. DETAILED FLOOR PLAN, HOME DESCRIPTION & DETAILS AVAILABLE.
This Week's Featured Listings
Please contact me to discuss these or any other properties or with any questions
.
3313 Baring Street
NEW LISTING
FLIP THROUGH OUR
INTERACTIVE BROCHURE
University City
6 Bed + Family Room & Office
4 Bath | 2 Half-Bath
Finished Lower Level
4+ Car PARKING
$1,500,000

7111 Germantown Avenue
ON-SITE COVERED PARKING
FULL 10-YEAR TAX ABATEMENT
Mount Airy
19 distinctive & dramatic condominium residences with
high-end finishes &
significant character
$405,000 – $1,200,000

817 S 48th Street

University City

4720 Larchwood Avenue
University City
4 Bed | 2.5 Bath
$579,900

4025 Powelton Avenue
Powelton Village
Quadruplex
$550,000

531 Greenwich Street
Dickinson Narrows
2 Bed | 2.5 Bath
$359,000

173 W Price Street
BRAND NEW CONSTRUCTION
FULL 10-YEAR TAX ABATEMENT
Germantown
3 Bed | 2 Bath
$350,000

240 W Penn Street
BRAND NEW CONSTRUCTION
FULL 10-YEAR TAX ABATEMENT
Germantown
3 Bed | 1.5 Bath
$269,500

2053 Christian Street #B

Graduate Hospital

610 Annin Street
Passyunk Square
2 Bed | 1 Bath
$240,000
Here for you

Please know that I'm available 24/7 to answer any of your real estate questions. We can talk by phone or via Zoom. Contact me to discuss your specific needs or concerns. I'm happy to help.

As always, please know that I'm humbled by and appreciative of your introductions and referrals. If you have a friend, colleague, or family member who might be seeking Expert Real Estate Representation, please have them reach out.

Be assured, I will do my best to exceed their expectations! Thanks for taking the time to read this issue of Around the Block.

© Compass 2020 ¦ All Rights Reserved by Compass ¦ Made in NYC
Compass RE is a licensed real estate broker and abides by Equal Housing Opportunity laws. All material presented herein is intended for informational purposes only. Information is compiled from sources deemed reliable but is subject to errors, omissions, changes in price, condition, sale, or withdrawal without notice. No statement is made as to the accuracy of any description. All measurements and square footages are approximate. This is not intended to solicit property already listed. Nothing herein shall be construed as legal, accounting or other professional advice outside the realm of real estate brokerage.
Some imagery in this e-newsletter was sourced via Visit Philadelphia®.
Pixabay, Canva.com, and pexels.com