html>

Volume 18: Issue 20                                                                                                                                                                 4/26/19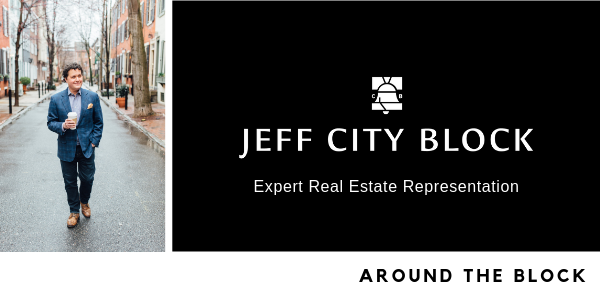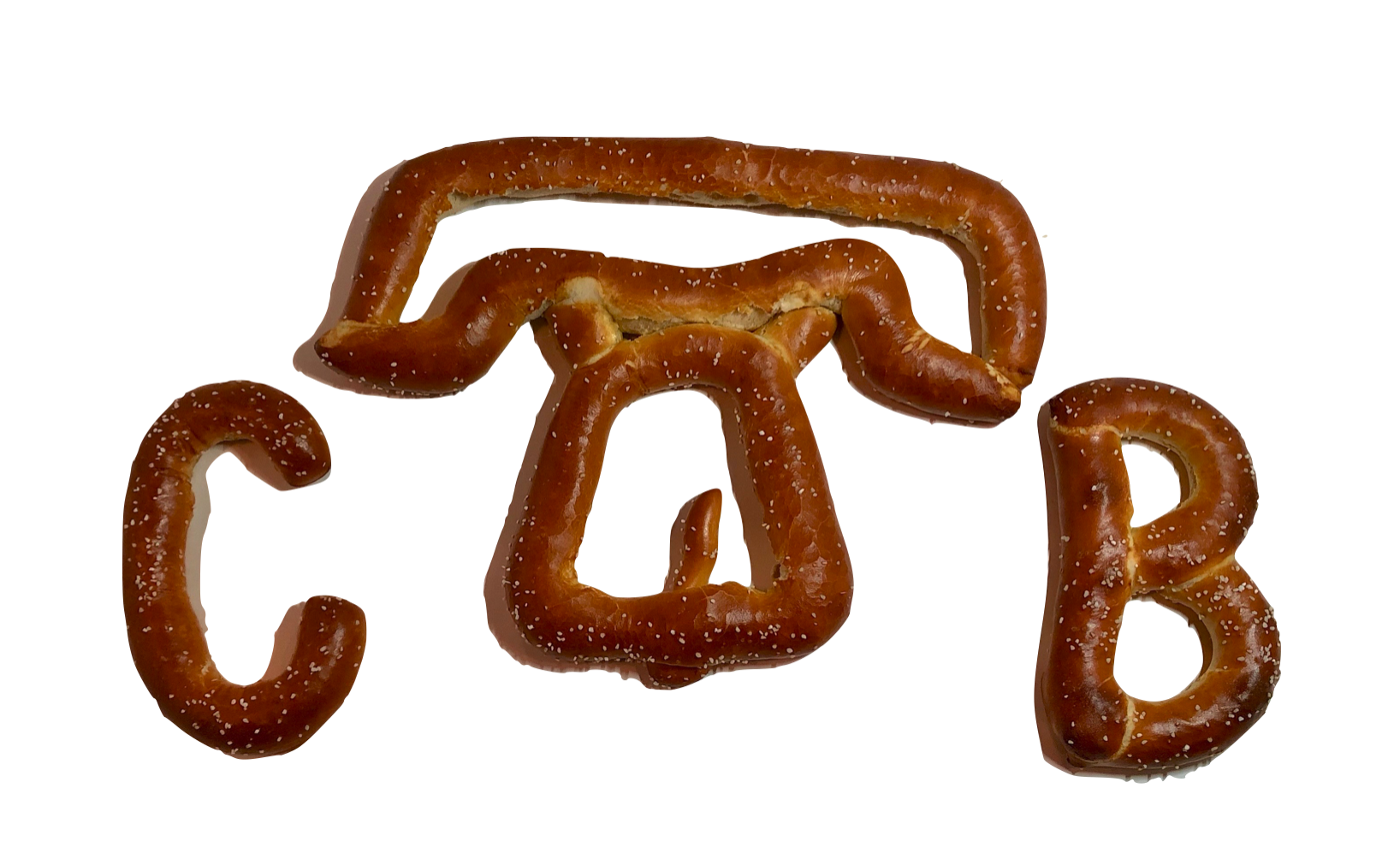 Award-winning graphic designer
Alexander Isley
said that
"A brand is the promise of an experience."
 If you think about it, logos and taglines are one-dimensional. Their mission is to catch your attention, evoke curiosity, and perhaps ignite an emotional connection over time. Undergoing a brand refresh was a bit daunting for me at first. I had built up equity in my logo of about 15 years. People knew my mark and clients always referenced my sale signs and riders. As it turns out, going through the process of creating a new logo was cathartic. I had to keep in mind that providing stellar service to my clients doesn't emanate from the perfect logo. It comes from trust, experience, hard work, and my expert knowledge of the market.
The cornerstone of my brand has always been founded on the idea that I provide expert real estate representation. That will never change. Since my brand is my name, I take this stuff pretty seriously. If you think about megabrands like Coca-Cola, Apple, and Amazon, the first thing the brain conjures up isn't the colors of their respective logos, but rather visceral human connections to the experience. That is to say – how does it feel when you sip that ice cold Coke, when your iPhone helps you move through your day, and when you can get pretty much anything delivered the next day with a click?!? Obviously, Jeff "City" Block and the City Block Team isn't exactly a megabrand, but my goal is to always deliver awesome service and perfect the client journey from start to finish. 
Over the next couple of weeks, I'll be rolling out this new branding, and I am especially excited about my new signs. Big thanks to everyone at Compass Philly for 'helping me get out of my own way.' It was truly a challenge (My previous logo's cyan blue color was running through my veins.) Change is hard, but change is good. The best is yet to come and it's #comingsoon.


Big thanks to Philly Pretzel Factory for this custom creation on #NationalPretzelDay. It really cuts the mustard!
Philly's Going Dockless

Philly just announced a pilot program that will debut later this year. The new fleet will consist of electric pedal-assist bikes. Get this –

you don't have to return them to a specific station.  Riders can find them and leave them just about anywhere. You will reserve the bikes by app (of course). Read more from Philly Mag here or read a more detailed plan from The City's Office of Transportation, Infrastructure and Sustainability here.
PVRW

Some cool restaurants around the city will offer an exclusive menu item or a prix fixe vegan menu comprised of dishes that best represent their respective culinary styles. Some proceeds from the week will be donated to Misfit Manor, an amazing rescue whose mission is to rescue, rehabilitate and re-home at-risk animals. Their tagline is "Different doesn't mean unlovable." More info on Philly Vegan Restaurant Week here. This event kicks off on 4/28. Follow on Insta here.

Note: I eat a lot of stuff but love vegan as well. And most of these restaurants are not vegan, so something for everyone.
Local Wares Handmade with Care at The Woodlands This Weekend.


West Philly is the place to be tomorrow if you have kids and dogs. Shop one-of-a-kind finds and enjoy other family activities like clay play for kids and Face Painting – Free! Tangle Movement Arts will also perform along with other entertainers. You can check out the full schedule and other details here. Don't miss tasty offerings by Darling Nikki's BBQ, Weckerly's Ice Cream and more.
"OLD NAVY"

There's a lot of Old stuff at the Navy Yard this weekend. That's because it's the Philadelphia Antiques and Art Show 2019. Ticket prices, a list of exhibitors, and other information can be found

here

. There's plenty of free parking and even a cafe and bar on the show floor serving up gourmet grub.

Lectures and tours

and well as meet and greets happen tomorrow as well. Hunting for treasure is a great way to spend the day.
Spotlight Property of the Week
870 N Pennock Street #B
JUST REDUCED
ART MUSEUM NEIGHBORHOOD with GARAGE PARKING/DECK
OPEN HOUSE: SATURDAY 1:30 p.m. – 2:30 p.m.
2 Bed | 1.5 Bath
$360,000Sweet and spacious residence with Garage Parking on a quiet block in Fairmount/Brewerytown. Hardwood floors, high ceilings. Large, open main floor plan with stainless and granite kitchen. Awesome location for food, drink, and coffee–right by Girard Avenue's new Restaurant Row and Fairmount Avenue. Walk to the park and Schuylkill River Trail. Close to Whole Foods and everything the Art Museum neighborhood has to offer. 

The following properties are not yet listed on the MLS – but they will be in the weeks ahead! 
That means as an ATB newsletter subscriber, you know about these opportunities before the general public.
2004 Delancey Street

2-Car Parking

6 Bed | 5 Bath | 2 Half Bath
$4,500,000

109-11 Pine Street

Garage Parking

4 Bed | 3.5 Bath

$1,800,000

9-units/8-car Parking
$1,650,000

921 Clinton Street

UNDER CONTRACT

3 Bed | 3.5 Bath
$1,590,000

276 S 23rd Street

JUST REDUCED
OPEN HOUSE: SUN 12:30 – 1:30 p.m.

4 Bed | 3 Bath | Parking

$1,075,000

6 Bed | 2.5 Bath | Parking
$885,000

6 Bed | 3.5 Bath | Garage
$775,000

1017 S 46th Street

UNDER CONTRACT

4 Bed | 2.5 Bath

$755,000

4217 Osage Avenue

OPEN HOUSE: SAT 11:30 – 1:00 p.m.

4 Bed | 2.5 Bath

$737,500

4713 Baltimore Avenue

Brand New Listing

1500 Chestnut Street, #20K
UNDER CONTRACT

2 Bed | 2.5 Bath
$479,900

1908 Cambridge Street, #A

870 N Pennock Street, #B

SPOTLIGHT PROPERTY
OPEN HOUSE: SAT 1:30 – 2:30 p.m.

2 Bed | 1.5 Bath
$360,000

349 S 47th Street, #A210

UNDER CONTRACT

4200 Pine Street, #501

OPEN HOUSE: SAT 12:00 – 1:00 p.m.

1016 Spruce Street, #2F

UNDER CONTRACT

1012 Spruce Street, #2R

UNDER CONTRACT

2440 S Watts Street

UNDER CONTRACT

Cedar Park

1 Bed | 1 Bath
Sunday, 4/28/19



12:30 p.m. – 1:30 p.m.

 
Just a quick reminder that I'm always humbled by and appreciative of your referrals. If you have a friend or family member that is in need of expert real estate representation, please send them my way. Be assured, I will do my best to exceed their expectations! Thanks for taking the time to read this issue of Around the Block. See you next week.
© Compass 2019 ¦ All Rights Reserved by Compass ¦ Made in NYC
Compass Pennsylvania, LLC is a licensed real estate broker and abides by Equal Housing
Opportunity laws. All material presented herein is intended for informational purposes only.
Information is compiled from sources deemed reliable but is subject to errors, omissions,
changes in price, condition, sale, or withdrawal without notice. No statement is made as to
the accuracy of any description. All measurements and square footages are approximate. This
is not intended to solicit property already listed. Nothing herein shall be construed as legal,
accounting or other professional advice outside the realm of real estate brokerage.

Connect with us on Social.