This edition of Around the Block was published on Sunday, 4/12/20. The theme is centered around positivity during challenging times. Send me an email and let me know how you stay positive in uncertain times? I'd love to know. Send me an email: [email protected].
Your weekly dose of all things real estate, listings and more –  
by Jeff "City" Block
Some Positive Thoughts
for the Week

A lot of somber news and monotony recently. So how about some positive thoughts on this Easter Sunday and fourth day of Passover?
While hanging out at my home desk recently, I was looking out the window and thought how awesome my neighborhood is, how I have always loved every block and neighborhood I have lived in, and how I really love every Philly neighborhood. And while I can't go out now and walk my favorite blocks and frequent my favorite places, it can't hurt to daydream. I know a lot will be changed when we come out of this new normal, but I am confident that our city will thrive!
When people ask me where I would live if I could be anywhere, my answer is always enthusiastically Philly. I felt that way as a kid growing up at 6th & Lombard, as a college and law student at Temple U, as a young attorney, and of course as a Realtor for the past 19 years. And I feel that way now when I look out my home office window and take walks on my block with my family.
I am so grateful that I live in a city I love.
" 'Cause I live and breathe this Philadelphia freedom.
From the day that I was born, I've waved the flag…
Oh Philadelphia freedom, shine on me, I love you
Shine the light, through the eyes of the ones left behind
Shine the light, shine the light
Shine the light, won't you shine the light
Philadelphia freedom, I love you, yes I do."
Please stay inside, stay safe, help keep others safe, and Happy Passover and Happy Easter to all who celebrate.
Jeff
Introducing Dynamic Digital Brochures



This is a time to invest in new marketing tools, and I just signed up for a new service called FlippingBook. It is a dynamic page-flipping digital brochure. I plan to keep this in place for my listings once we are out and about again, as well. Here's the first one that we just completed for 3313 Baring Street. Pages that turn, embedded videos, informational links, and more. I wrote the content that "walks" you through the home. Moreover, this tool helps me find buyers for your home by analyzing metrics and homing in on marketing channels that can add the most value.
Spotlight Property
of the Week
531 Greenwich Street
Dickinson Narrows
2 Bed | 2.5 Bath| Finished Lower Level 
$359,000

Newly renovated home in Dickinson Narrows with two bedrooms, two and a half baths, finished basement, and a second-floor deck. Open first-floor layout with hardwood floors, exposed brick in the living and dining area. Spacious and private patio off the kitchen.
Great for an owner occupant or investor (previously received $275/night as an Airbnb). Located in the up-and-coming Dickinson Narrows neighborhood, close to local favorites like Grindcore House, The Dutch, Herman's Coffee. Easy walk to Passyunk Ave, Italian Market, Dickinson Square Park and convenient to SEPTA options including the Broad Street Subway.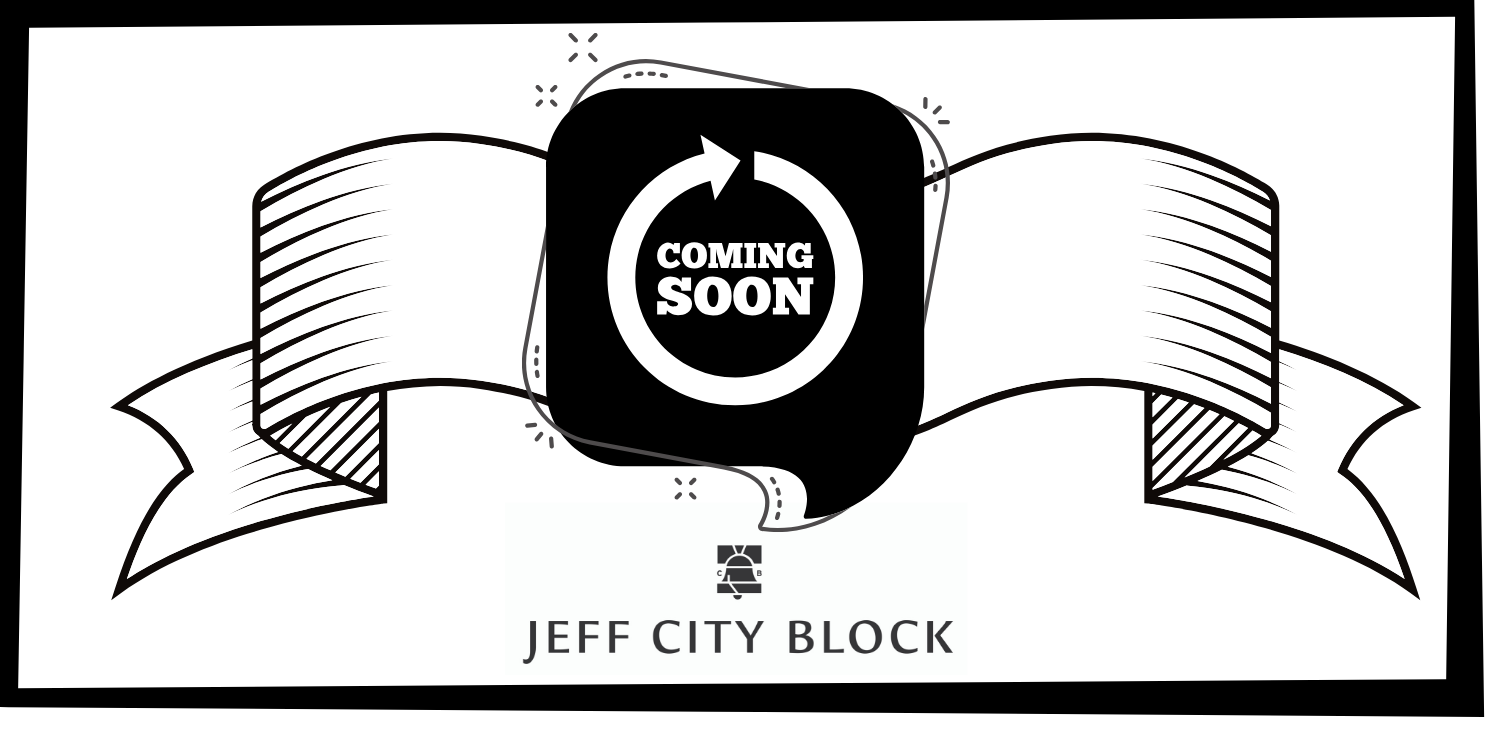 907 Corinthian Avenue with 2-car PARKING

4 Bed + Family Room | 3 Bath | $785,000
Spacious and open contemporary corner home in the Art Museum neighborhood with spectacular light from three exposures. Rear brick patio plus two roof decks with spectacular city skyline views.

221 S Melville Street
4 Bed + Office | 2.5 Bath | $750,000
Beautifully updated bath home on a tree-lined neighborly block in the Penn Alexander School Catchment. Front yard, covered porch, and beautifully hardscaped rear yard. Stainless and granite kitchen.


64 Good Street
4 Bed | 2 Bath | $450,000
Brand new construction (2020) in West Mt Airy with
10-year tax abatement. Quality, high-end contemporary finishes. Rear patio and sweet roof deck. Open first -floor plan. Superb light throughout. Quiet block in a burgeoning section of
West Mt Airy.

1324 Locust Street #1123-24
1 Bed | 2 Bath | $215,000
Excellent opportunity to have a 1 bedroom, 2 bathroom condo with stunning Western views of the Kimmel Center and more, in the sun-soaked and ever-popular Arts Condominiums. Two adjoining studios with a connecting door are now available
for sale together or separately
(#1123: $110,000  #1124: $105,000) 
Make your own face mask – no sewing machine required!



There aren't many things you can make in just 45 seconds, but

U.S. Surgeon General Dr. Jerome Adams shows us how to create a face mask in a few steps.

Dr. Adams said the mask can be a scarf, bandana, hand towel or a T-shirt. What else do you need for this DIY project? Just 2 rubber bands. That's it. Watch the tutorial here.

Personal Comment–Another thing I could not make in 45 seconds (or really in any amount of time) is this mask. Did this work for you guys? I have not been off my block in a week, but I need to get some supplies today. Working on face-covering now.
Love Philly? Download a virtual background for your next Zoom conference!



As part of a "Road to Recovery" tool kit, the good folks at PHLCVB have put together custom zoom backgrounds featuring Philly's iconic landmarks. They're optimally-sized, usage rights-cleared and easy to download. Bring everyone to your favorite Philly spot for your next virtual meeting! More info here.

Personal Comment–my son Ari's idea: we used a matzoh background for the extended Block family Zoom Seder. It was fun.
Jefferson's nurses create "Swab Squad" a viral dance vid



What a great way to promote unity while also destressing in a fun way. Jeff nurses busted out some pretty funky moves with their amazing performance of the popular "Level Up" song by musical artist "Ciara". And guess who noticed the original Tik-Tok post? Ciara! She then shared the video on Instagram. Watch the squad do their thing here.
Actor John Krasinski's Got Some
Good News



It's a new YouTube channel dedicated to sharing uplifting stories throughout these hard times. The first segment included many heartwarming anecdotes from around the world,  Krasinski, known best for his lead role in "The Office", also welcomed two special guests: Steve Carrell, who spoke about the 15-year anniversary of "The Office". Click here to watch SGN Episode #1 and when you have finished that, click here for Episode #2.

They're both sure to put a smile on your face.
This Week's Featured Listings
3313 Baring Street
VIEW THE FlipBook Here
TAKE THE VIRTUAL TOUR
University City
6 Bed + Family Room & Office
4 Bath | 2 Half-Bath
Finished Lower Level
4+ Car PARKING
$1,500,000

7111 Germantown Avenue
ON-SITE COVERED PARKING
FULL 10-YEAR TAX ABATEMENT
Mount Airy
19 distinctive & dramatic condominium residences with
high-end finishes &
significant character
$405,000 – $1,200,000

University City

7 Bed | 2.5 Bath

University City

4 Bed | 2.5 Bath

2 Bed | 2.5 Bath
$359,000

173 W Price Street
BRAND NEW CONSTRUCTION
FULL 10-YEAR TAX ABATEMENT
Germantown
3 Bed | 2 Bath
$350,000

240 W Penn Street
BRAND NEW CONSTRUCTION
FULL 10-YEAR TAX ABATEMENT
Germantown
3 Bed | 1.5 Bath
$269,500
Here for you



In these stressful and uncertain times, as people here in Philadelphia and all over the globe continue to adjust their lives to cope with the Coronavirus pandemic, every person who may want your need to buy or sell a home faces a situation highly complicated by the COVID-19. If you or any friends or family need help with the complex real estate environment we face today (or when we come out of this), please feel free to contact me anytime.


© Compass 2020 ¦ All Rights Reserved by Compass ¦ Made in NYC
Compass RE is a licensed real estate broker and abides by Equal Housing Opportunity laws. All material presented herein is intended for informational purposes only. Information is compiled from sources deemed reliable but is subject to errors, omissions, changes in price, condition, sale, or withdrawal without notice. No statement is made as to the accuracy of any description. All measurements and square footages are approximate. This is not intended to solicit property already listed. Nothing herein shall be construed as legal, accounting or other professional advice outside the realm of real estate brokerage.
Some of the images featured in this newsletter may have been sourced on giphy.com, visitphilly.com, pexels.com and/or pixabay.com.